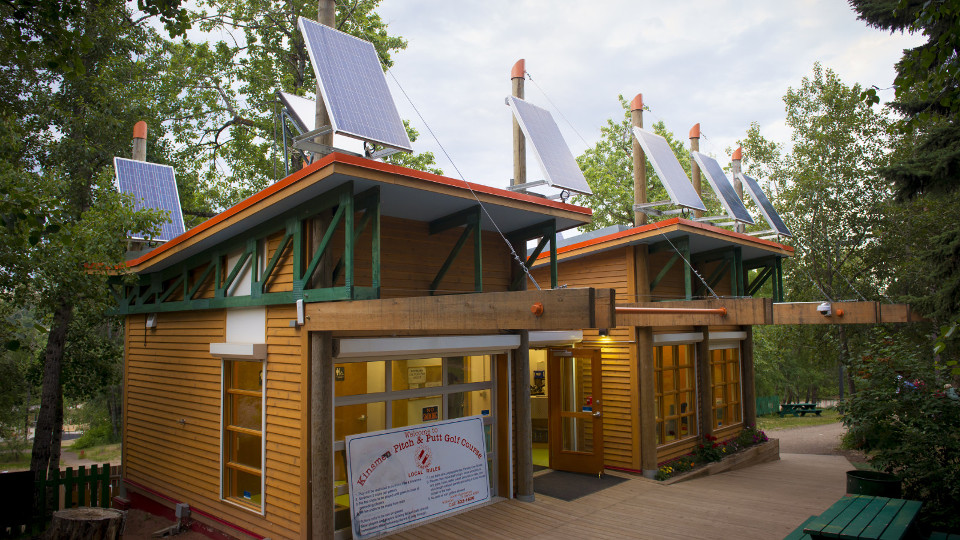 OUR HISTORY
A family friendly  Edmonton river valley golf course since 1961, Kinsmen Pitch and Putt offers Edmonton's most inexpensive green fees, and represents excellent value for families and young people. None of the course's 18 holes come in over 100 yards, allowing most golfers to navigate it with just one or two irons and a putter.
This is a Edmonton family golf course that is great place for those looking to golf for the first time or for those working on their short game.It is also the perfect place for beginners and novices to learn without the time pressures found at most courses.
READ MORE

Closed for the 2020 Season 
*time subject to change based on sunset
  Club rentals available at $3/club. 
Minimum two clubs per player required.
 We have right, left, adult and kid clubs ranging in all sizes available.
KINSMEN CLUB OF EDMONTON
Kinsmen Means Service
Our motto is "Serving the Community's Greatest Need."
Since its inception, in October 1925, the Kinsmen Club of Edmonton has provided millions of dollars to numerous local and national charities.
By working with these charitable organizations, the Kinsmen Club of Edmonton works to better our community and enhance the well-being of Edmontonians.
VISIT WEBSITE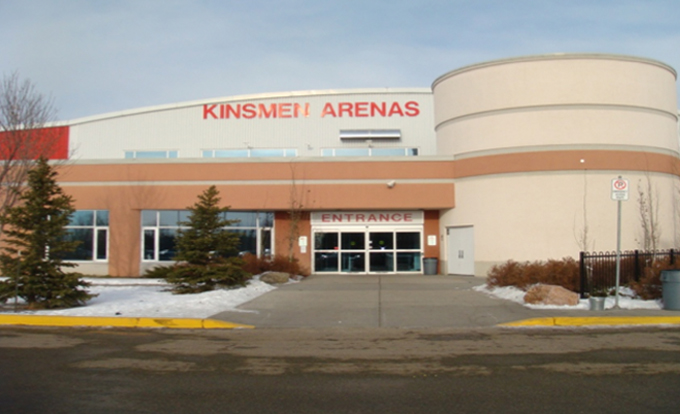 KINSMEN TWIN ICE ARENAS
The Kinsmen Arenas is located at 1979 111 St. NW in south Edmonton. Our facility is nestled just south of 23rd Avenue in the same parking lot as the William Lutsky YMCA, just six blocks west of South Edmonton Common. Our facility is also home to 111 Street Skate Sharpening, SPARK Sport Conditioning, and The Bridge Sports Training & Physiotherapy. Enjoy our full lounge and concession services during your visit to the Kinsmen Arenas. Read more…
VISIT WEBSITE


WHAT OUR CLIENTS SAY ABOUT US?
Great place to take the niece and nephews for a day of fun and exercise. Also, get to work on the irons.
Cooper
Great place to play a quick round of golf. The par 3 makes it easy for any golfer (experienced or not) to play. Highly recommended!
Rj Gulay
I took part in a large group event. It was a fun course! Especially for my team of beginners. I would love to come again and make regular use of it!
Jess C